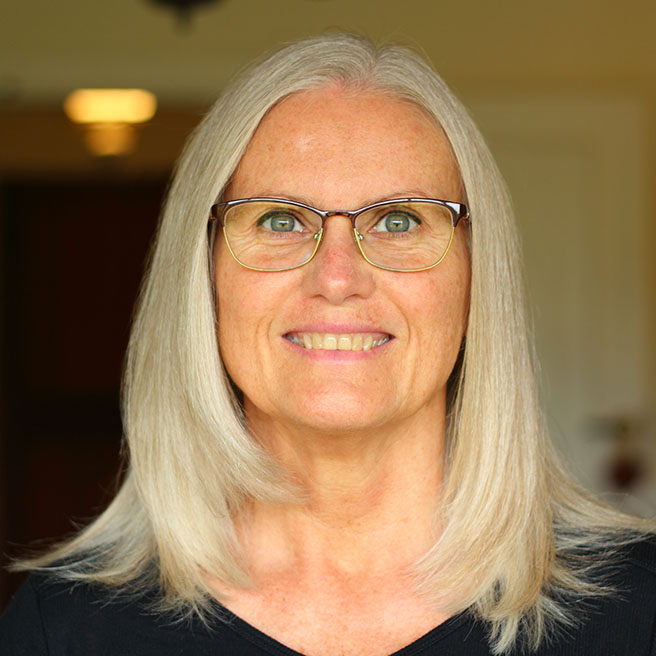 A Message From Riley.
I'm a qualified Reflexologist, Aromatherapist and Reiki Master Teacher. I have Studied Fung Shui and have worked in the health industry as a Health & Nutrition Advisor. I have now added TRE Trauma Release Exercise to my range of therapies. I feel that this therapy will do wonders for society.
Have Fun. Enjoy the web site.


In 1997, while studying Aromatherapy and Reflexology, Riley started Nature's Remedy as a means of practicing and utilising her skills. She soon realised that she wanted to learn more about energy and began Meditating and soon after began a Meditation group. This lead to an interest in healing, so she studied Reiki (to become a Reiki Master Teacher), and Feng Shui. She has produced meditation CDs and has co-authored a book.
Riley started working in Health Shops part time in 2002 and is now the owner of Nature's Remedy Health Shop in Oxford Village in Hillcrest and through this experience has built up a diverse knowledge of health and nutrition.
In 2010 she discovered TRE. After studying with David Bercelli she now includes this in her practice.