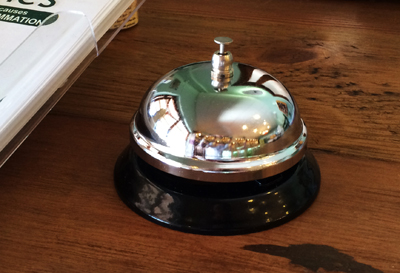 Take the opportunity to ask us any health or nutrition related questions that you may have, particularly to do with yourself or someone you know. Questions can range from any ailments that you may suffer from or any nutritional issues that you may have that the rest of the web site (or other sources) have not been able to answer.
All you need do is fill in the form below with as much information as you feel is necessary for us to provide you with the best answers. The more information we have the better picture we have to draw from. Your lifestyle, daily routine, and physical health play an important part in your wellbeing, and are three of the things that can affect our response to you question.
All other queries, please e-mail us on info@naturesremedy.co.za.